Quarterly Utility Assistance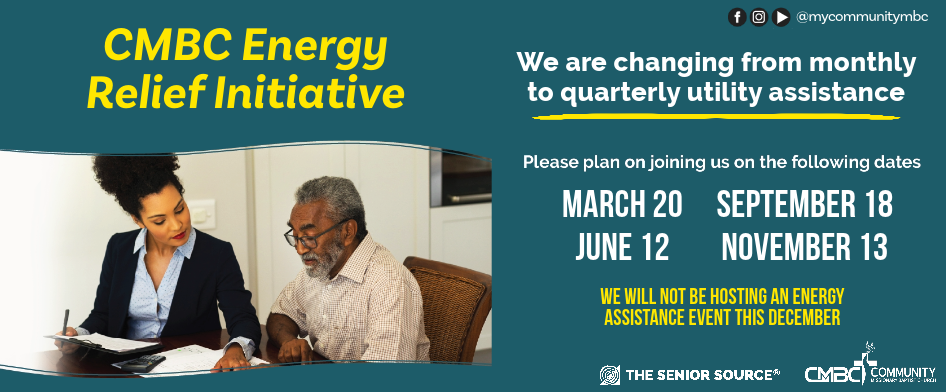 Learn more about our Beat the Heat Program
Please share this information with friends and family members that may qualify.
When: March 20, June 12, September 18, and November 13.
Who is utility assistance for? Senior's 60+
Utility service provided: TXU, Ambit & Atmos gas, and Texas Utility Help for other providers
Clients need to bring the following to get help:
The following must be provided for ALL household members requiring assistance:
• Identification card
• Utility bill (electricity, gas, propane, water, and/or wastewater bill)
• Income documentation such as award letters or paystubs for each member of your household
Additional documents required for Texas Utility Company Help for ALL household members:
• Proof of citizenship or legal residency
• Documentation showing the utility is disconnected, under threat of disconnect, past due, or is a current bill
Please share with church members, family, and friends. REMEMBER YOU HAVE TO BE 60+ and follow the above guidelines.